This webinar shows you how the challenges of meeting your regulatory requirements can become a great opportunity for your business.
We demonstrate that when you have dynamic compliance content with a robust GRC management solution, you can make informed decisions about managing obligations. This is shown in the context of Competition and Consumer law obligations and Aged Care industry obligations.
About The Hosts

Myfanwy Wallwork
Executive Manager Strategic Initiatives
at LexisNexis Pacific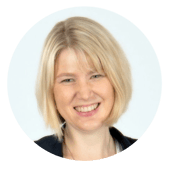 Executive Manager for Strategic Initiatives at LexisNexis, Myfanwy is responsible for developing innovative, commercial solutions within national and global projects, through the application of deep customer insights and working with the legal profession, peak bodies and government agencies. Myfanwyof is a dedicated advocate of the "Rule of Law".
Find more Info About LexisNexis, visit:
www.lexisnexis.com.au/compliance
David Bergmark
Chief Executive Officer at The Protecht Group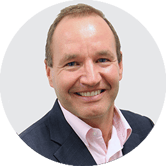 David Bergmark consults on a variety of market and enterprise risk management issues and is actively involved in the development and implementation of Protecht's risk management software (ERM and ALM).
Find more Info About Protecht, visit:
www.protecht.com.au/risk-management-software



Know anyone else that may be interested in this webinar? If so, feel free to share this invitation with them